LP - The Idealist - "Anti-Fascist Dubs, Spiritual Electronics & Unconscious House Music"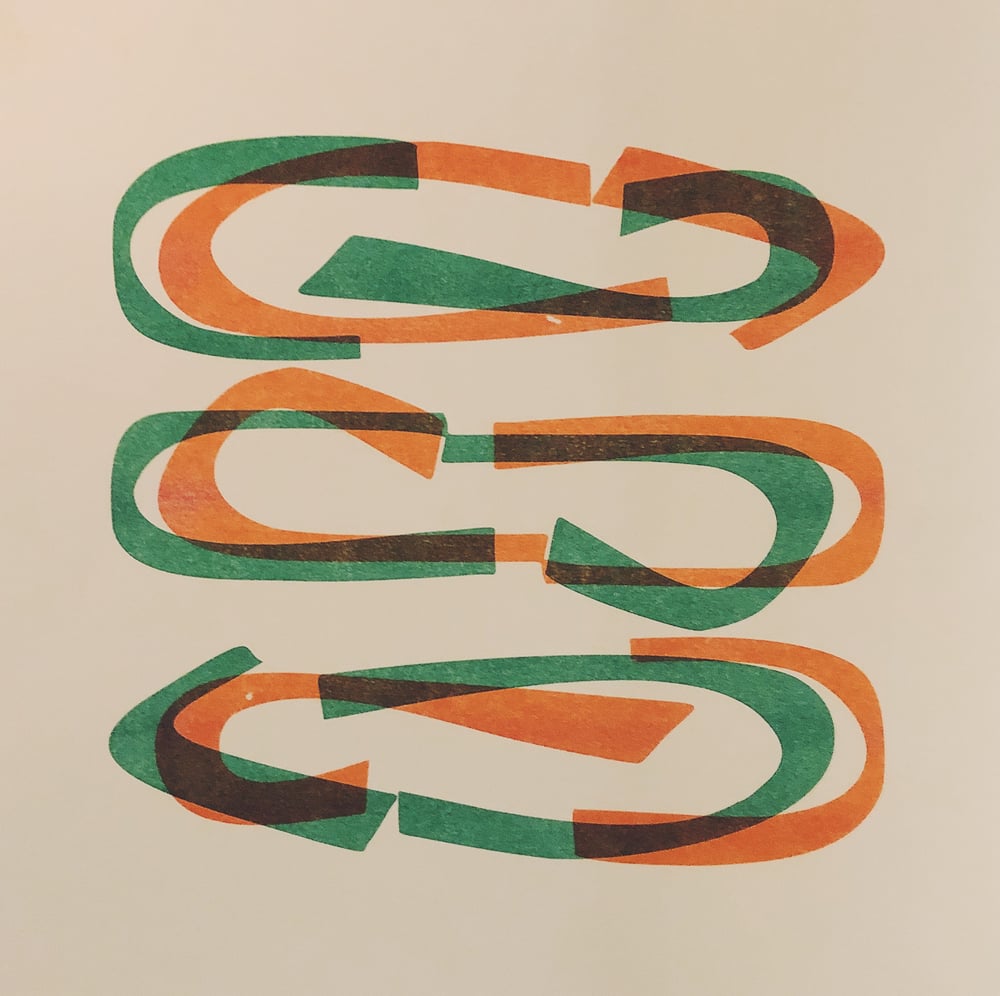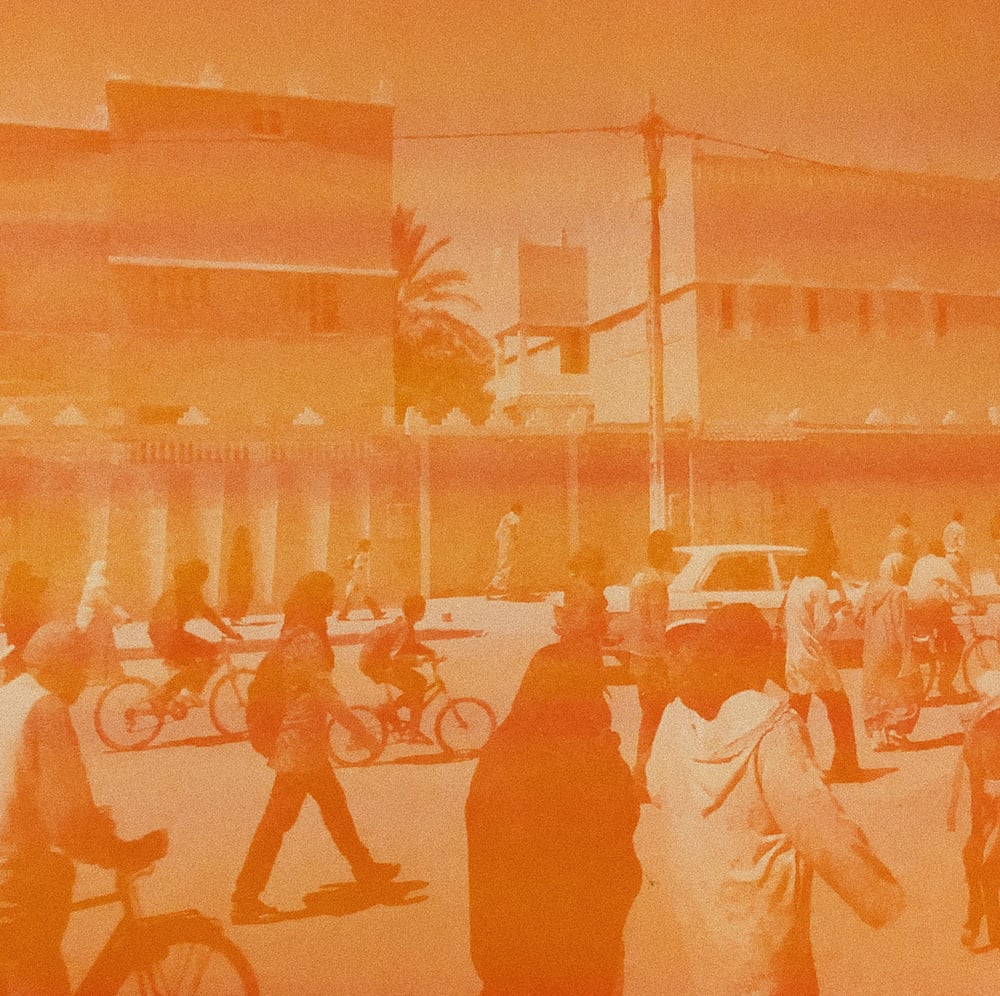 Tracklist
A1 BREATHE DEEPLY DUB
A2 TUNE IN, TURN ON, DUB OUT
A3 THE ENERGY
B1 SILENT PROTEST PIECE
B2 STEADY STREAM OF HATRED FOR THE HATERS
B3 THE IDEALIST SOCIETY FOR PUBLIC DISOBEDIENCE
B4 ACTION DUB
B5 THE COMFORT ZONE
Recorded at the Gothenburg Sound Experiment in January-May 2019. Photo Javier Tres. Artwork and risoprint Malmö Inre.
125 copies. Risoprint artwork.
Utgiven med stöd av Kulturrådets Fonogramstöd.
Release date 2019-12-15
För uthämtning på Solde i Malmö, fraktfritt, välj Swaziland istället för Sweden som leveransadress.