Ljudbilden Boelja - Embers - LP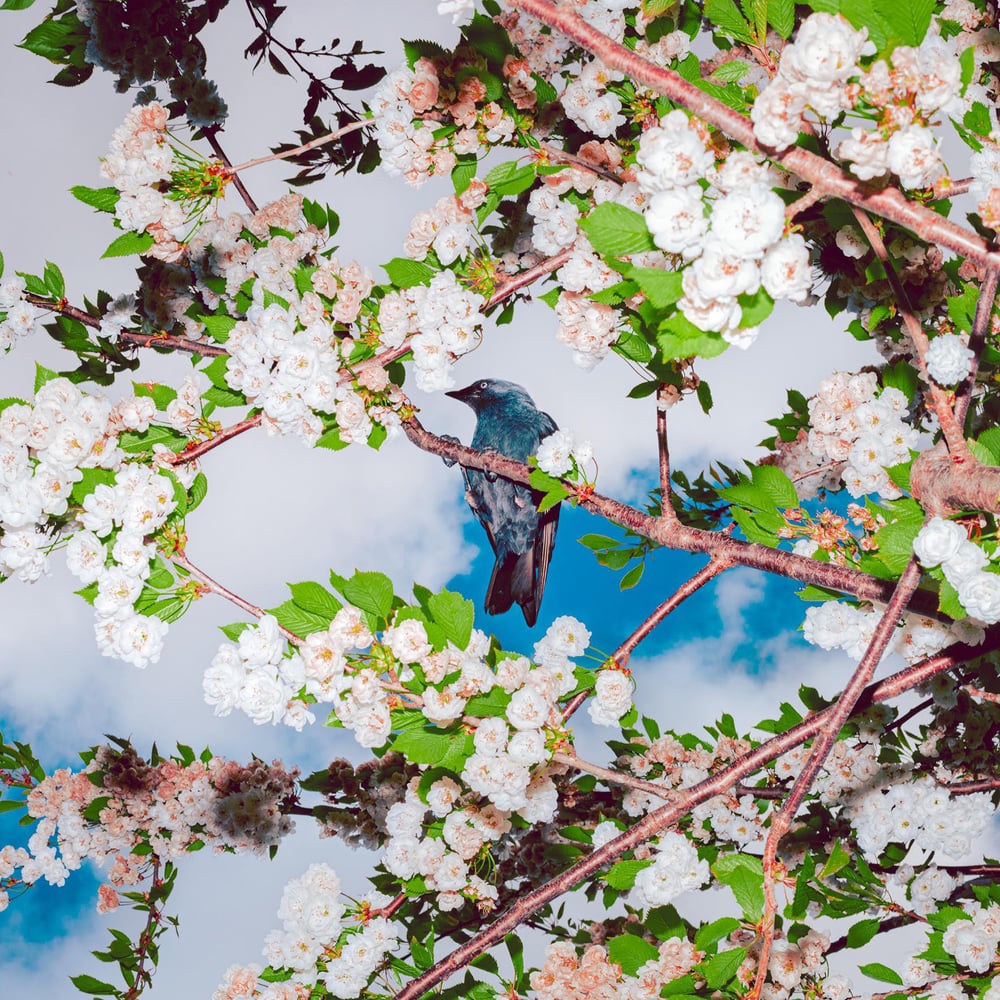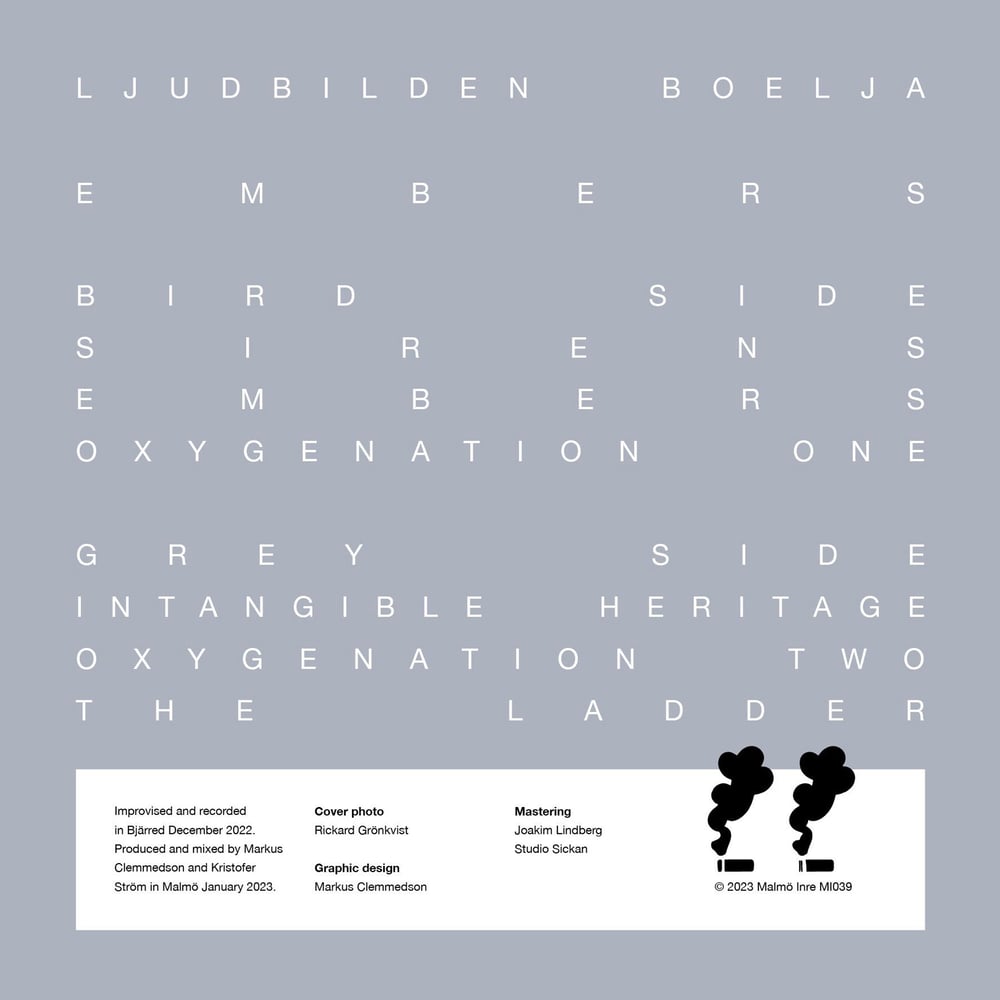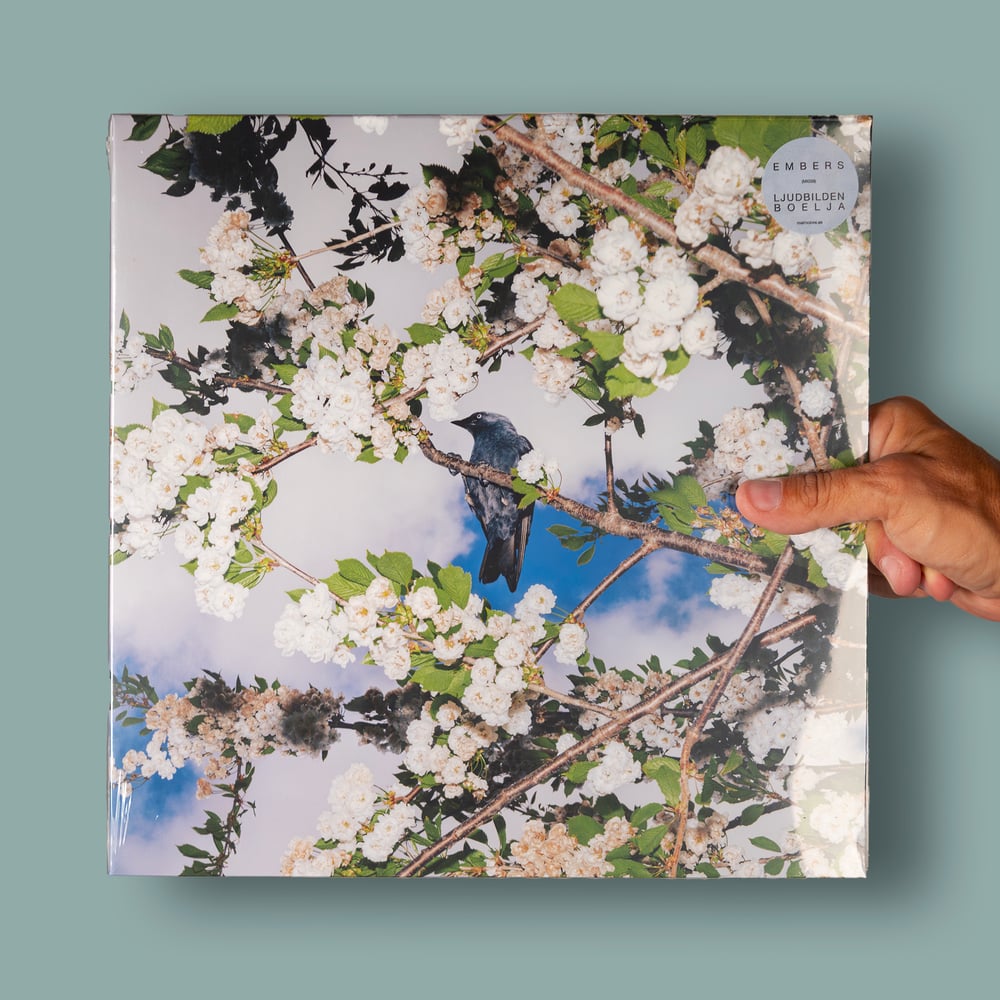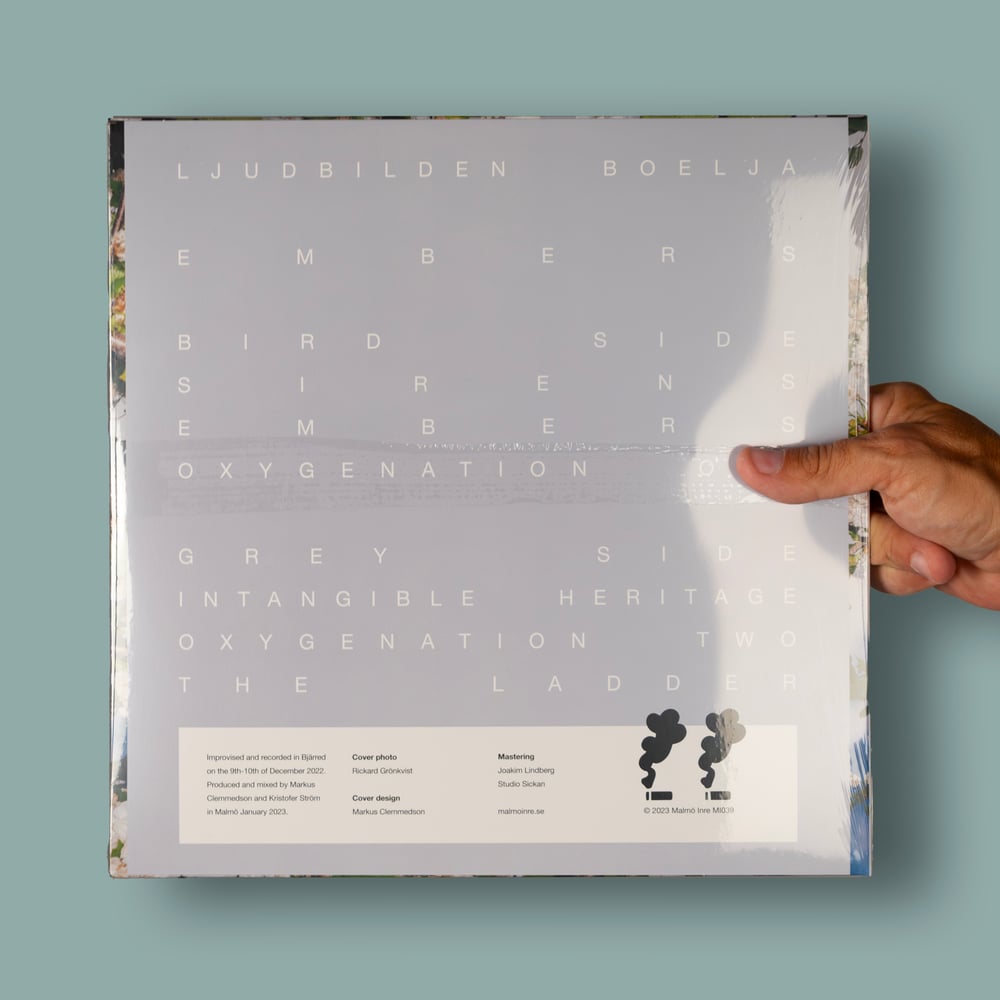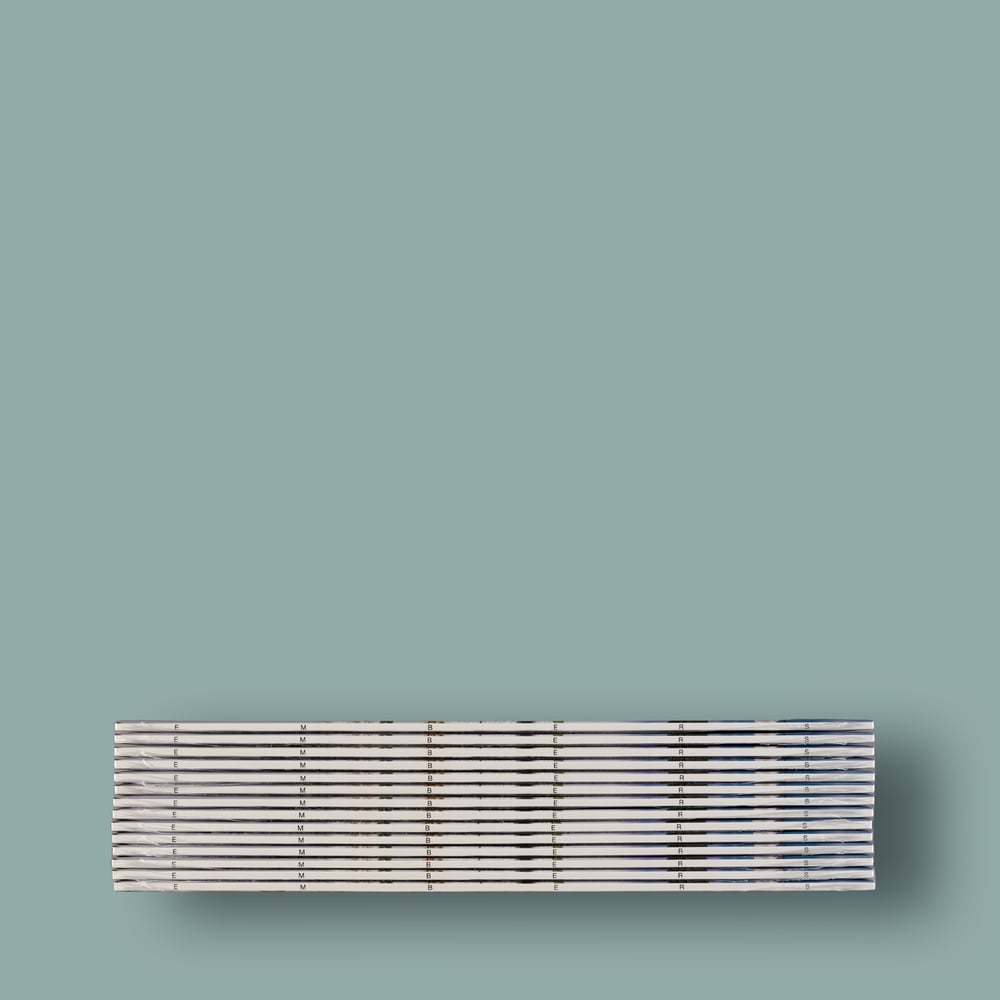 Release date: 14 September 2023
Behind Ljudbilden and Boelja you'll find the melodic ambient veterans Kristofer Ström and Markus Clemmedson. They've been following parallell musical paths since at least 20 years and are now finally releasing their official collaboration project with Malmö Inre.
Embers is an improvisational meeting where they explore the borderland between electronic and acoustic instrumental music. The album is a conversation where sounds and rhythms are woven together. Each piece is an expression of the interplay, from dreamy soundscapes to dynamic pulses and minimalism. Embers is a celebration of the creative process and the interplay between the musicians invites the listener to engage deeply in the musical space.
The musical exchange and collaboration between Kristofer and Markus has been going on in various forms for more than 20 years. Kristofer under the moniker Ljudbilden & Piloten and Markus as part of Vidderna, together with Niklas Tjäder. In recent years, the joint work has focused on improvisations in the studio in Bjärred, where the sound has become more stripped down and spacious. The work on the album Embers is the result of 24 hours of improvised recordings.
Tracklist:
A1 Sirens
A2 Embers
A3 Oxygenation One
B1 Intangible Heritage
B2 Oxygenation Two
B3 The Ladder
Improvised and recorded by Markus Clemmedson and Kristofer Ström in Bjärred, December 2022. Produced and mixed by Markus Clemmedson and Kristofer Ström in Malmö, January 2023.
Cover photo: Rickard Grönkvist
Cover design: Markus Clemmedson
Mastering: Joakim Lindberg, Studio Sickan
Limited edition: 200
Release date: 23-09-14
Format: LP/DL
Katalognummer: MI039
Distribution: Border
(Do you live in Malmö and love free shipping? Pick "Togo" as your country of delivery and we'll hand your order over to Solde at Regementsgatan to pick up for free. Get the best coffee and croissant in town while you're there.)