Golden Ivy - Kammarn - LP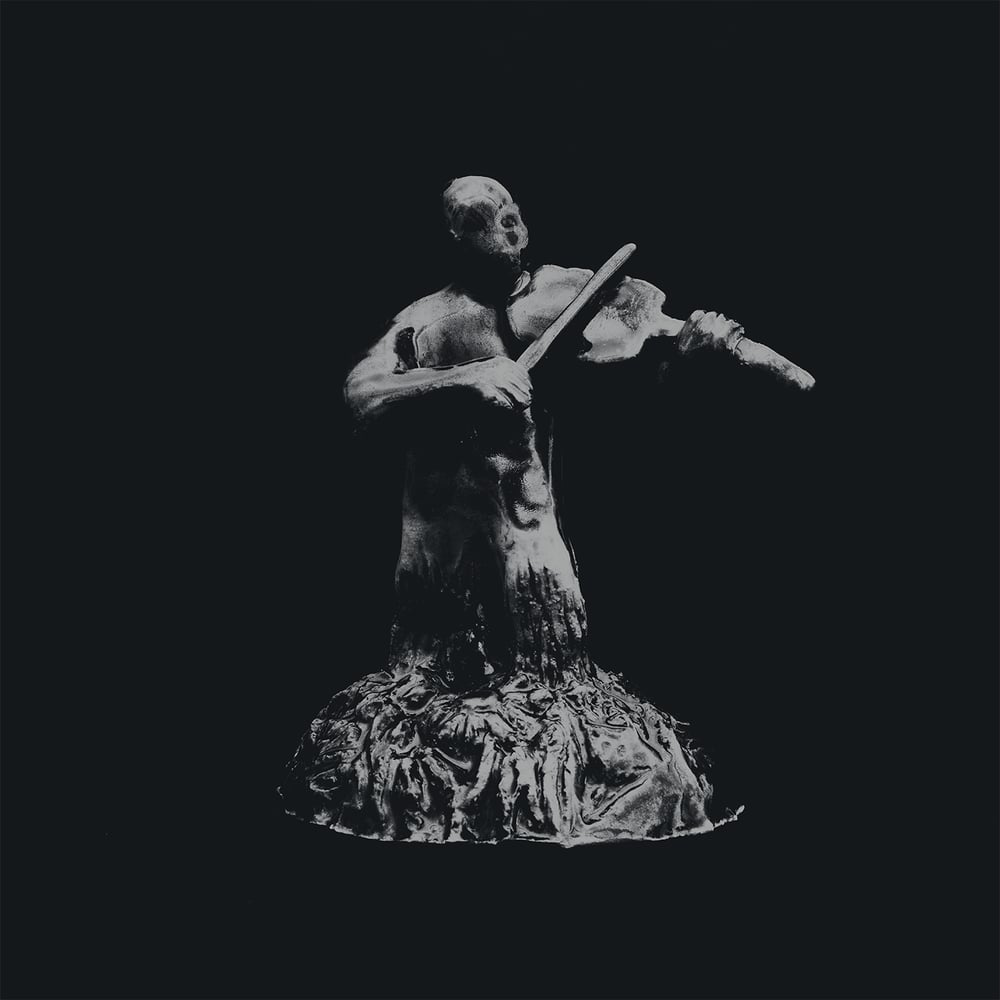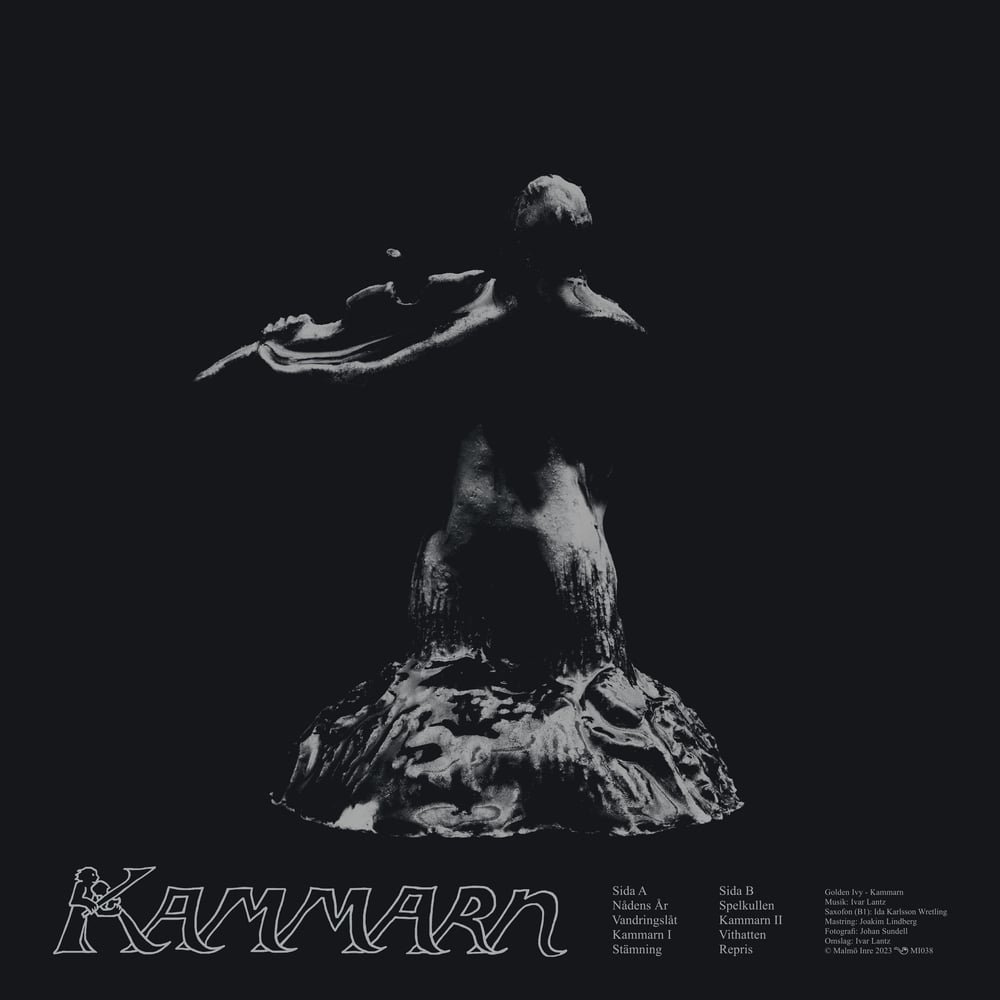 If Ivar Lantz gave us the expanse of Scandinavia's forests on Monika, the debut album from 2018, and the darkness from all the villages of the sparsely populated area on the sequel Kläppen, in 2019, then Golden Ivy's third album Kammarn takes us even closer to the Nordic epicenter of the universe. Kammarn picks up where Kläppen ends and continues softly down into the darkness with strings and slow pulsing rhythms. Still with one eye on Jon Hassell and with the same roots in the soil as Joakim Skogsberg, but with a decade as a Malmö resident, the roots go down just as much in the soil of the streets of Malmö's outer edges, from Norra Gränges to Inre Hamnen. Folk music for people who have never been outside the city limits.
Tracklist:
A1 Nådens år
A2 Vandringslåt
A3 Kammarn I
A4 Stämning
B1 Spelkullen
B2 Kammarn II
B3 Vithatten
B4 Repris
Limited edition: 300
Release date: May 19, 2023
Format: LP/Digitalt
Katalognummer: MI038
Vinyl version comes with sleeve printed in two-color PMS, black and silver.
Limited edition of 300 copies on black 180 gram vinyl.
You want it darker?